WELCOME TO GOODE INTEGRATIVE HEALTH CARE
We are dedicated to delivering experienced health care to you and your family. At Goode Integrative Health Care, our patients experience a contemporary yet comfortable state-of-the-art facility, equipped to manage a variety of conditions. We specialize in formulating active, measurable plans for health retention and injury prevention, and we pride ourselves on our professional, reliable, and friendly service.

If you are looking for a chiropractor with over a decade of hands on experience, treating literally thousands of patients just like you, who has had success by focusing on your individual needs as a patient, then contact us today to make an appointment!
We are just minutes from the campus of Indiana University!
WE ARE PROUD TO TREAT OUR INDIANA STUDENTS,
FACULTY, ATHLETES AND COACHES.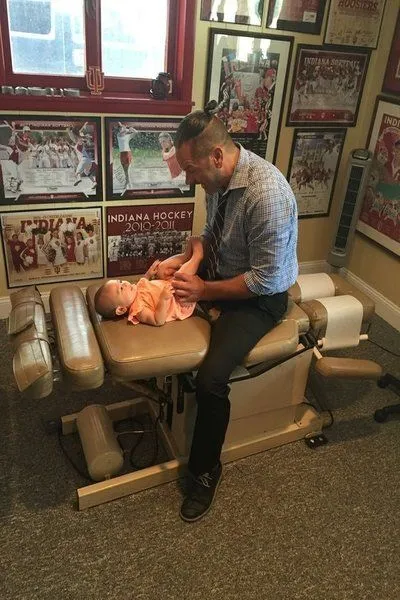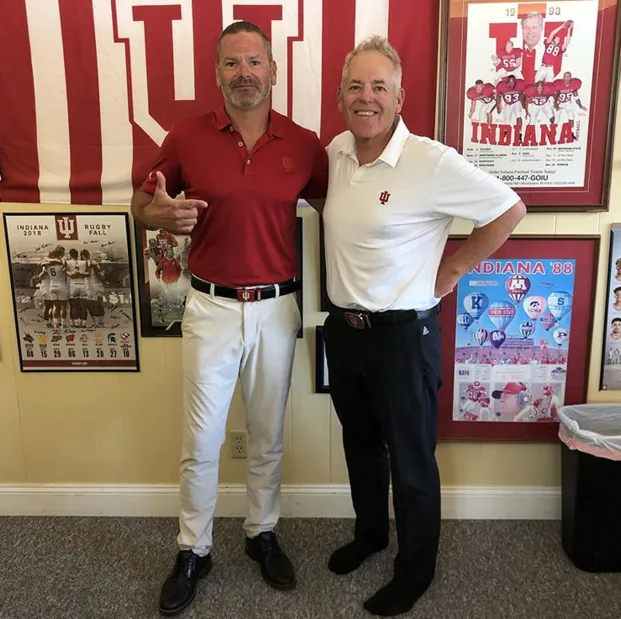 Proudly serving: Bloomington,IN, Bedford, IN, Ellettsville, IN